Our repair shop is closed until January 6th. Last pickup before Christmas is December 18th and 19th.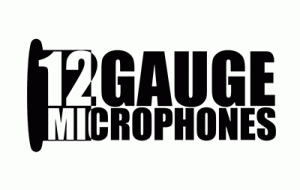 We've become the official Norwegian dealer for 12 Gauge Microphones.
Designed and hand built by Brad Martin in Pownal, Vermont, these have a clear, bold identity both audio- and designwise.
Our first batch will arrive at the shop just around New Years, and we're open for preorders.
Head over to www.12gaugemicrophones.com and have a listen.