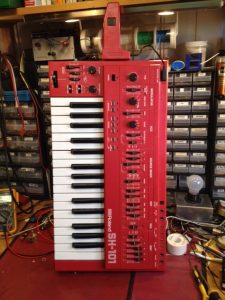 Opening hours for delivery and pickup is at present restricted to week days between 10:00 and 16:00. Exceptions by appointment only.
Last call for synth repair orders is June 15th. We will be closed for holidays 01.07.18 until 06.08.18.
Always get in touch prior to stopping by so we can coordinate field work and recording services with your visit.