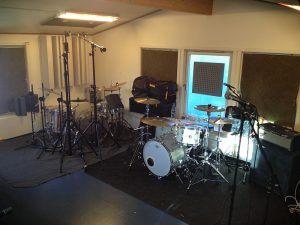 Note 31st oct 2017:
We're moving the studio to a new location. Doors are closed until further notice.
We run a small but well equipped studio together with Zensor ANS named Studio Sibir. Services include recording, mixing, voice-over and post production.
The studio sports a live room and a roomy vocal boot, kitchen and shower, and a comfy desk complete with NS-10's and 20/20's.
Record through 18 lines of top shelf pre-amps and mix with SSL analog summing into BURL converters. Complete gear list on request.